EPK
Carra "Mamma Coal" Stasney's sophomore album is aptly named, as the country singer-songwriter has a burning "crush" on the honky-tonks where she packs the dance floor each time she plays.  Dance Hall Crush was originally meant to be a collection of self-penned songs that would all be danceable; waltzes, two-steps and western swing–rhythms that are sorely missing in main-stream country.  "But that was before I opened for Lainey Wilson," says Mamma Coal.  "Her storytelling lit a fire in me and I realized I needed to go further and share what's in my heart."  Inspired, Carra wrote several more songs at that point and the result is a spirited and genuine album that highlights her deep love for the traditional instruments and cultural expressions of country music, while relating personal struggles like how to keep marital love alive, how to stop yourself from sliding into depression, and when to just forget it all and pour a shot of mezcal. 
Taking on the role of producer, Carra's taste for dynamic arrangement and instrumentation are evident.  With versatile musicians like bassist Thoger Lund, drummer Arthur Vint, multi-instrumentalist Alvin Blaine and fiddle player Nick Coventry, Mamma Coal has captured a diverse array of country's sub-genres including southern rock with Get It Girl, country soul on Love Maintenance, and red dirt Americana with Lead Her On.  Mexican tejano singer Laura Denisse makes an appearance on the bilingual cowboy-cha-cha For Everything Bad, Mezcal, cranking up the fun.  And Carra's minor-key revamp of Walkin' After Midnight drips with dark honey. 
This triumphant album follows a busy year during which Mamma Coal opened for Lainey Wilson, Josh Turner, Kaitlin Butts and Texas favorites Summer Dean and Bri Bagwell, along with performing at the Cochise Country Fest and hosting Tucson's "Songwriter Saloon" showcase for several months. 
Carra Stasney lives near the Sonoran desert's Rincon Mountains just outside of Tucson Arizona, where she is raising two children, ages 6 and 9, with her husband Randon.
0:00/3:25

0:00/3:43

0:00/3:23

0:00/3:39

0:00/3:03

0:00/3:57

0:00/3:30

0:00/3:27

0:00/4:37

0:00/2:46
RADIO CAMPAIGN UPDATES
As of 11.27.23 Mamma Coal's album was ranked 112th on the national Americana Radio Albums chart. A very strong showing for an independent, regional musician.  Mamma Coal is proud to have her music playing on 13 AMA reporting stations, with more adding every week!
Current Press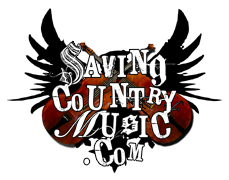 Saving Country Music's Kyle "Trigger" Coroneos gave Dance Hall Crush 8.1/10, a high rating for a no-holds-barred music  critic. He writes:
This is where her soulful and smoky voice really stand out via a confident delivery, helping to sell the ideas behind her well-written songs that explore eternal truths that may expose themselves on dance floors, but resonate throughout life.
Dance Call Crush is also well-produced, rising to the challenge the quality songwriting presents. Whatever a song calls for, it gets, from the banjo coming in at the end of "Dance Hall Crush" to really set it off, to the harmonica on "Ghost Town Get Down."
Mamma Coal is one of those artists that national publications and playlists too often overlook, while her well-crafted music carries with it a national and international appeal for anyone with a love of country music in their hearts.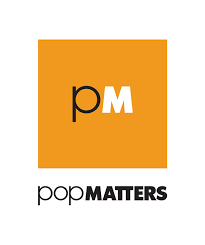 Pop Matters' Jonathan Frahm had this to say on the new record:
Her warm, expressive vocal delivery, matched with a fine mix of bass, drums, fiddle, and pedal steel, recalls the best red dirt, outlaw country, and Southern soul in a contemporary package. 
Dance Hall Crush features a who's-who of top brass Tucson musicians, including multi-instrumentalist Alvin Blaine, bassist Thøger Lund, drummer Arthur Vint, and fiddler Nick Coventry (The Black Market Trust, Tucsonics).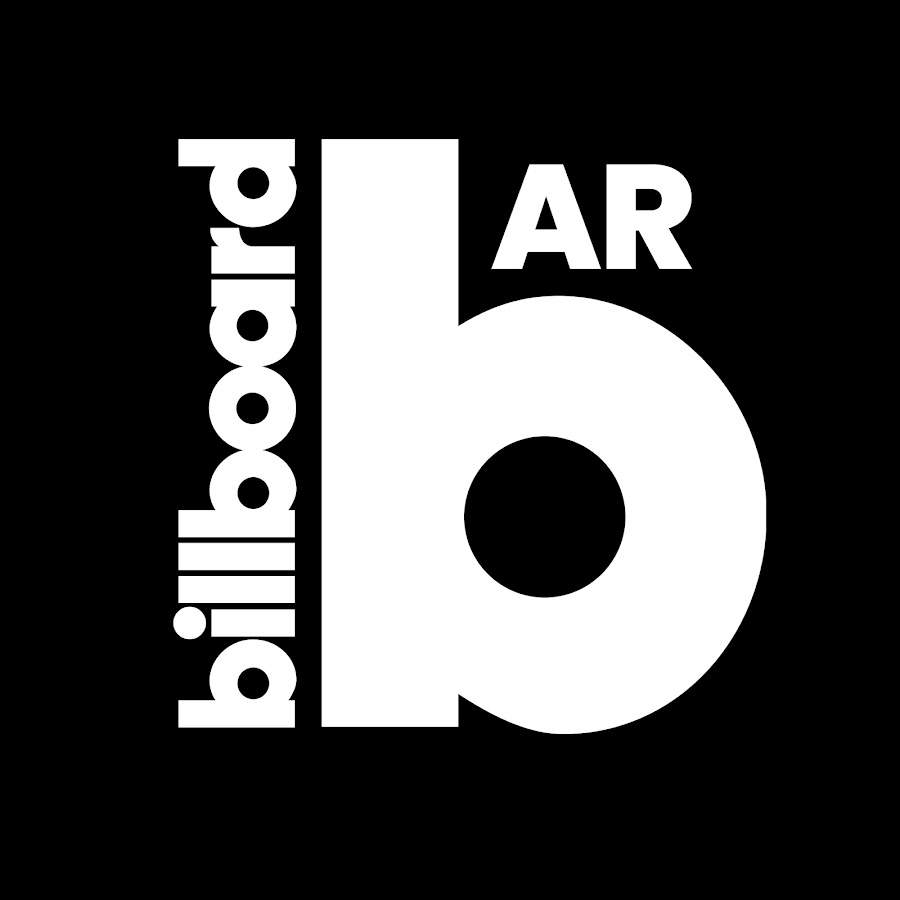 Billboard Argentina reviewed Mamma Coal's bilingual song featuring Laura Denisse y Los Brillantes:  For Everything Bad, Mezcal is a unique sound experience that transports us to a place where passion, nostalgia and the flavor of mezcal intertwine in an extraordinary way. 

…a piece that demonstrates the indisputable talent of Mamma Coal and Laura Denisse as performers. Their collaboration on this song is a testimony of talent and a tribute, both to Mexican music and to one of its main products. The song carries with it a reflection on life, where the message is to live and enjoy.