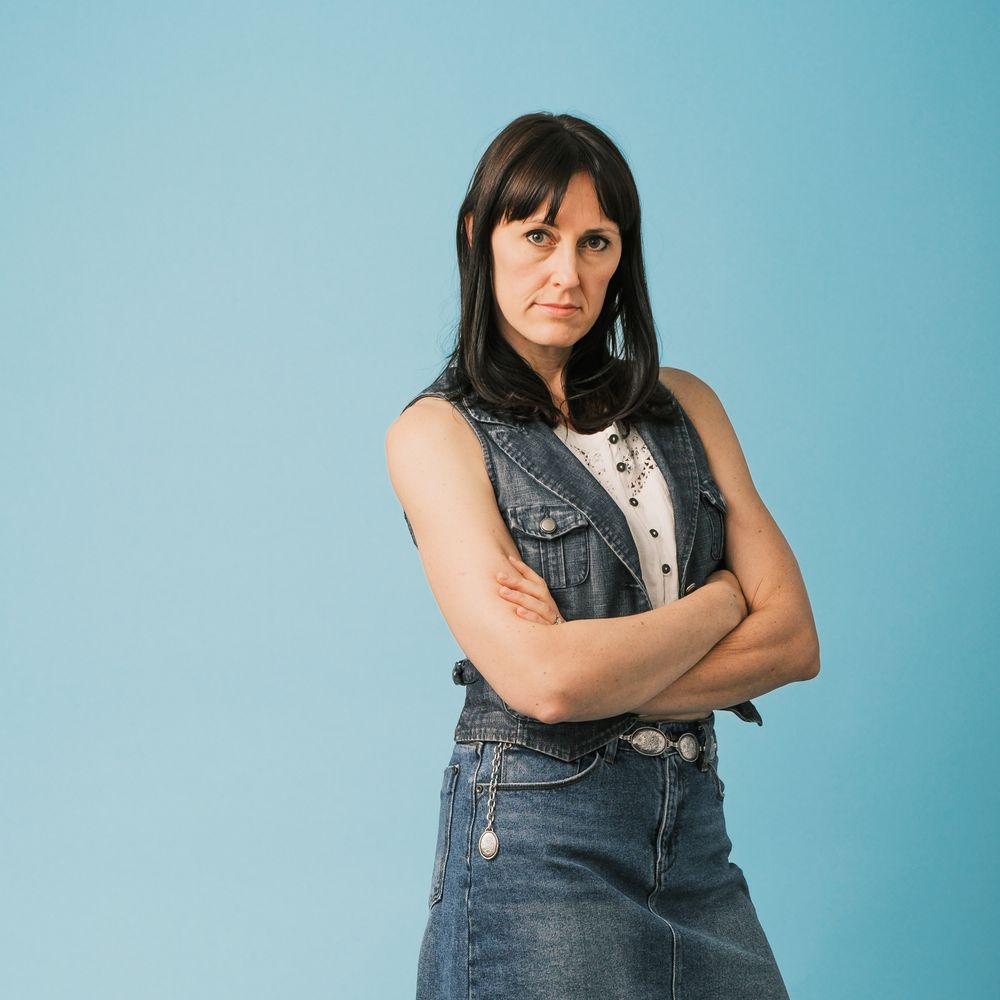 Mamma Who?
Mamma Coal is a hard gigging country musician and mother of two in Tucson, Arizona. She writes songs meant to move people, both emotionally and physically. She has been particularly inspired by Tucson's country dance community. Her sophmore album DANCE HALL CRUSH is out now.
Mamma Coal is one of those artists that national publications and playlists too often overlook, while her well-crafted music carries with it a national and international appeal for anyone with a love of country music in their hearts.
Get To Know Mamma Coal - Listen to her interview on KXCI-FM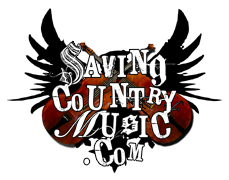 Saving Country Music's Kyle "Trigger" Coroneos gave Dance Hall Crush 8.1/10, a high rating for a no-holds-barred music  critic. He writes:
This is where her soulful and smoky voice really stand out via a confident delivery, helping to sell the ideas behind her well-written songs that explore eternal truths that may expose themselves on dance floors, but resonate throughout life.
Dance Call Crush is also well-produced, rising to the challenge the quality songwriting presents. Whatever a song calls for, it gets, from the banjo coming in at the end of "Dance Hall Crush" to really set it off, to the harmonica on "Ghost Town Get Down."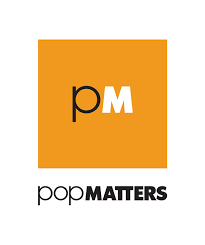 Pop Matters' Jonathan Frahm had this to say on the new record:
Her warm, expressive vocal delivery, matched with a fine mix of bass, drums, fiddle, and pedal steel, recalls the best red dirt, outlaw country, and Southern soul in a contemporary package. 
Dance Hall Crush features a who's-who of top brass Tucson musicians, including multi-instrumentalist Alvin Blaine, bassist Thøger Lund, drummer Arthur Vint, and fiddler Nick Coventry (The Black Market Trust, Tucsonics).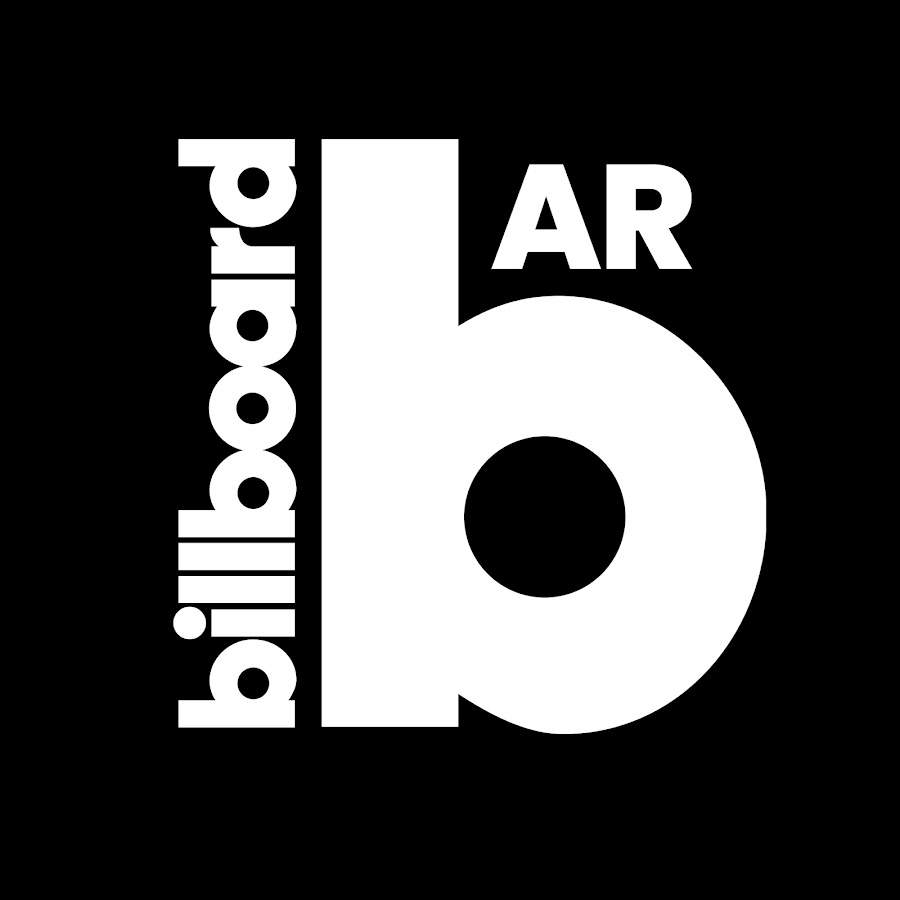 Billboard Argentina reviewed Mamma Coal's bilingual song featuring Laura Denisse y Los Brillantes:  

For Everything Bad, Mezcal is a unique sound experience that transports us to a place where passion, nostalgia and the flavor of mezcal intertwine in an extraordinary way. 

…a piece that demonstrates the indisputable talent of Mamma Coal and Laura Denisse as performers. Their collaboration on this song is a testimony of talent and a tribute, both to Mexican music and to one of its main products. The song carries with it a reflection on life, where the message is to live and enjoy.